IB 2021 Past Papers | November & May Session: IB Group 1-Studies in Language and Literature Papers, IB Group 2 Language Acquisition, IB Group 3 Individuals and Societies, IB Group 4 Experimental Science, IB Group 5 Mathematics and IB Group 6 ARTS WITH available markscheme for various languages, free download to help the students prepare for the forthcoming examination session.
IB 2021 Past Papers | November is not available online so students can download the May session.
The International Baccalaureate (IB) is a global leader in international education—developing inquiring, knowledgeable, confident, and caring young people.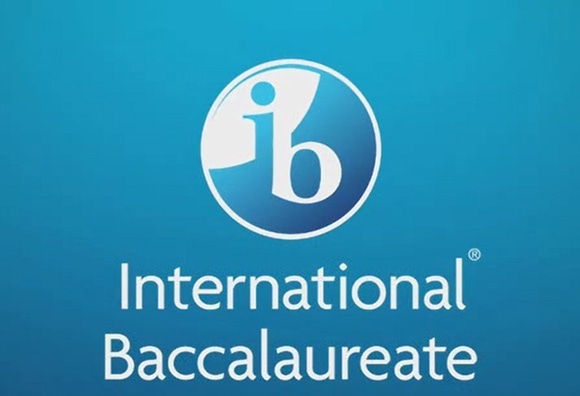 The International Baccalaureate, formerly known as the International Baccalaureate Organization, is a nonprofit foundation headquartered in Geneva, Switzerland, and founded in 1968. Wikipedia
PROGRAMS OFFER
Benefits of The International Baccalaureate
Having seen how the International Baccalaureate curriculum is structured, it is important to understand how this system can benefit your child. Each system of education provides unique benefits to learners based on the explicit and implicit goals of the educational framework.
There are many benefits of the International Baccalaureate Program for students, here are a few of the key benefits:
Focus Beyond the Classroom to Real-world situations
The International Baccalaureate programme provides an educational framework that is broad and balanced, conceptual and connected and that stimulates students to develop critical and analytical skills in order to apply them in 'real-life situations. The IB learning strategy is based on real-world situations which not only make learning more interesting but also helps students understand the relevance of what they are learning.
Holistic Approach to Education
The IB curriculum takes a broad view of what 'education' is about. Focusing not only on core competencies such as math or language skills, but also developing 'soft skills such as problem-solving, empathy, and an international mindset.
Highly Recognized Credentials Accepted at Universities Around the World
In an article featured in The Telegraph, John Claugthon, retiring Chief Master of King Edward's School, sheds light on some of the reasons why schools all around the world choose to offer the IB Diploma Programme. He points to the breadth of the programme as one of the key motivations: "IB schools believe that the old dispensation to the narrow world of specialisation won't do anymore." Many universities worldwide follow this line of thought, and an increasing number of them are revising their admissions criteria to attract more IB graduates.
Download All IB 2021 Past Papers | November & May Session
IB 2021 Past Papers | November & May Session
Facebook Comments