IB Past Papers 2021 | November & May Session: IB Group 1-Studies in Language and Literature Papers, IB Group 2 Language Acquisition, IB Group 3 Individuals and Societies, IB Group 4 Experimental Science, IB Group 5 Mathematics and IB Group 6 ARTS WITH available markscheme for various languages, free download to help the students prepare for the forthcoming examination session.
IB Past Papers 2021 | November not available online so students can download the May session.
The International Baccalaureate (IB) is a global leader in international education—developing inquiring, knowledgeable, confident, and caring young people.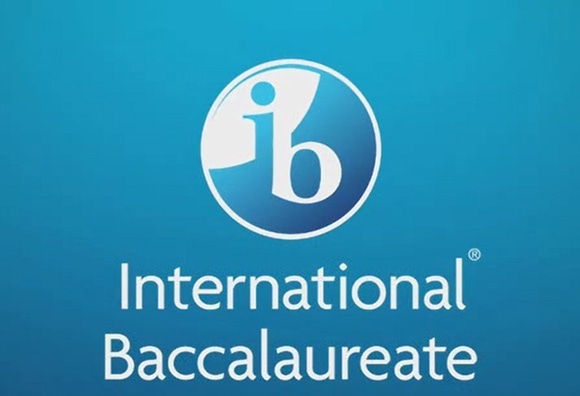 The International Baccalaureate, formerly known as the International Baccalaureate Organization, is a nonprofit foundation headquartered in Geneva, Switzerland, and founded in 1968. Wikipedia
PROGRAMS OFFER
Download All IB Group 1-6-Past Papers 2021
IB Past Papers 2021 | November & May Session
Facebook Comments